Item Number:
GWI 415
Availability:

In Stock

(2)
Gear up for a thrilling adventure to recover a legendary flying machine buried deep in the ruins of an ancient desert city. You'll need to coordinate with your teammates and use every available resource if you hope to survive the scorching heat and relentless sandstorm. Find the flying machine and escape before you all become permanent artifacts of the Forbidden Desert!
An evolutionary sequel to the hit cooperative game Forbidden Island, Forbidden Desert builds upon the basic FI game engine, adding depth to resource management, area search functions.
GAME INFO

Ages: 10+
Players: 2-5
Playing Time: 45 minutes

GAME INFO

Strategic Thinking
Visual Discrimination
Cooperation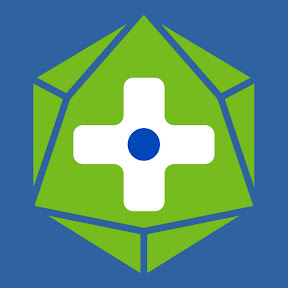 TableTop Feature Video (Warning Nearly 40 entertaining minutes long). 
0
stars based on
0
reviews