(RENT) Kingdomino for a Day. Love It! Buy It!
Item Number:
1109145
Availability:

In Stock

(1)
RENT-A-GAME: KINGDOMINO.
Take home this game and try it! If you love it, return the demo game, and we can apply the rental fee as credit towards the new game purchase! The cost shown is the daily rental cost. You may keep the game more than one day and pay for each day rented. Valid ID and signed Rental Agreement required in order to rent games from our Demo Library. Contact store for details. Price is rental cost per day (return the next day before the closing time of the store).
Dominoes with a kingdom building twist. Each turn, connect a new domino to your existing kingdom, making sure at least one of its sides connects to a matching terrain type already in play. The game mechanics for obtaining the tiles is clever: the order of who picks first depends on which tile was previously chosen. Make sure to secure tiles with crowns- these royal treasures help to multiply the worth of your kingdom at the end of the game! The game ends when each player has completed a 5x5 grid, and then points are counted based on number of connecting tiles and crowns.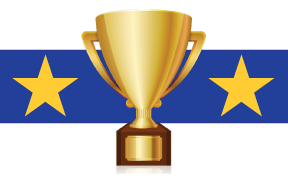 Winner of the prestigious Spiel des Jahres Award in 2017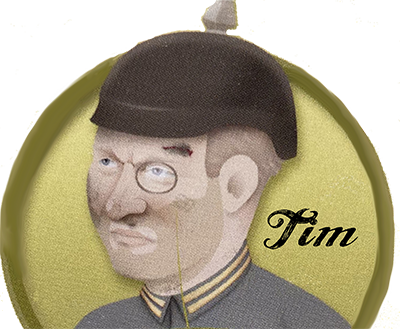 "One of the best games to play with friends and family who say they don't like board games! It's fast and is a bold step in the conversion of non-gamer-to-gamer process."
GAME INFO

Ages: 8+
Players: 2-4
Playing Time: approx. 15 minutes
Designer:

Bruno Cathala
0
stars based on
0
reviews